Complete Window Services
Your home's windows are a critical part of your living space and all-important. Windows let in natural light, they keep forced air temperatures regulated in your home and they allow you a view to the outside world. In these ways and more, having the perfect windows means having a higher quality of life!
To ensure each window installation in Moreno Valley, Mead Valley, Edgemont, Woodcrest, Perris, and Redlands, CA on your home is living up to your daily expectations, make sure you're speaking with a professional at Ace Glass. We provide a bevy of glass window repair services aimed at helping you maintain the integrity of your windows and fixing them when damage befalls them.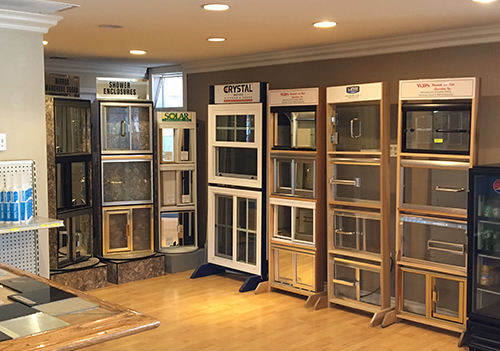 Glass window repair: Whether it's something as noticeable as a crack in the pane or it's an invisible issue like a broken seal, we're pleased to provide encompassing glass window repairs in Moreno Valley, CA. We'll ensure your windows are functioning appropriately and aesthetically perfect.
Window screens: On days when you want to throw the windows open without having to worry about bugs and debris flying in, windows screens are imperative. We can help you cut and install window screen that are perfect for your needs, regardless of window sizes and shapes.
Security Screens: We can find you a security door for a stylish access control solution, pet retention, or simply a dramatic entrance to your home or business. Keeping your home secure doesn't mean you have to sacrifice style and curb appeal. Call us to help design and install your new security screen door replacement.
Window replacement: Are your windows dated or extensively damaged? Has it come time to think about upgrading to a more efficient level of pane? We can consult with you about your need for a window replacement in Moreno Valley, CA and provide you with expert insight as to what might be the optimal choice for your home.
If your windows require the careful attention of a trained professional, make sure you're calling Ace Glass. From pane repairs to replacements, screens to brand new window installations, we're ready to work with you to ensure this critical aspect of your home is meeting your highest expectations. Contact us about commercial glass and household glass repair services too.